&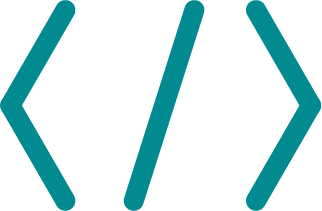 Web Application
Development
---
Whether you are building your web presence from the ground up, or looking to integrate with existing systems, we put decades of experience to work to bring you solutions customized to fit your system's unique needs.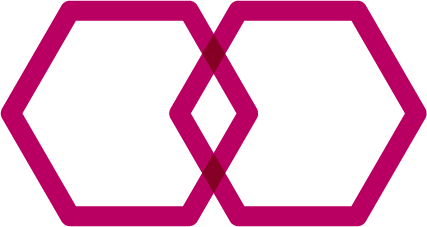 Technical
Consulting
---
We are at our best when helping our clients be at theirs. For us, this means working to help you identify the best web solutions for the short, middle, and long term.
Our Mission & Values
As a queer-owned business based in Chicago, we believe that diversity creates stronger communities and a better work product.
We measure our success by our enduring partnerships with organizations who also share our commitment to furthering social and economic equality.
Follow Us
5443 N Broadway St.

2nd Floor

Chicago, IL 60640

United States